Dr. Carolyn M. Malmstrom – Professor
Contact
Department of Plant Biology
612 Wilson Road
Michigan State University
East Lansing, MI 48824-1312 USA
Office phone: (517) 355-4690; Fax: (517) 353-1926
E-mail: carolynm at msu dot edu
I grew up in California and watched urban development and suburbs sprawl out over wildlands and crop fields. My work is motivated both by the experience of seeing so much loss of open space and also by witnessing people's creativity in seeking ways to mitigate impacts. Finding means to preserve nature and ecological function while feeding and housing human populations is one of the most important questions humanity faces.  
My work on the ecological role of viruses began when I was a graduate student and started thinking about what important elements of natural ecosystems research might have overlooked. Because viruses are so small and invisible to the human eye, they have not been included in most natural history surveys, past or present. But viruses are an essential part of the warp and woof of the biosphere, driving genetic creativity and contributing to gene movement between organisms. As human activities alter landscapes everywhere, it is essential that we understand how these change influence the full suite of ecological processes, including those mediated by viruses and other microbes.
I also enjoy investigating how larger organisms interact with and shape plant communities, and I have a special interest in rangelands. My dad's family owned a ranch behind the City of Oakland, California. If it hadn't been taken by eminent domain for the water district, I might now be running cattle instead of gels.
In my personal time, I like to do all things outdoors, and I've turned my backyard into a native plant garden and bird oasis. I like to cook as well, and one of my goals is to learn to make a good molé.
François Maclot – Postdoctoral Research Associate
Mike Ryskamp – PhD Candidate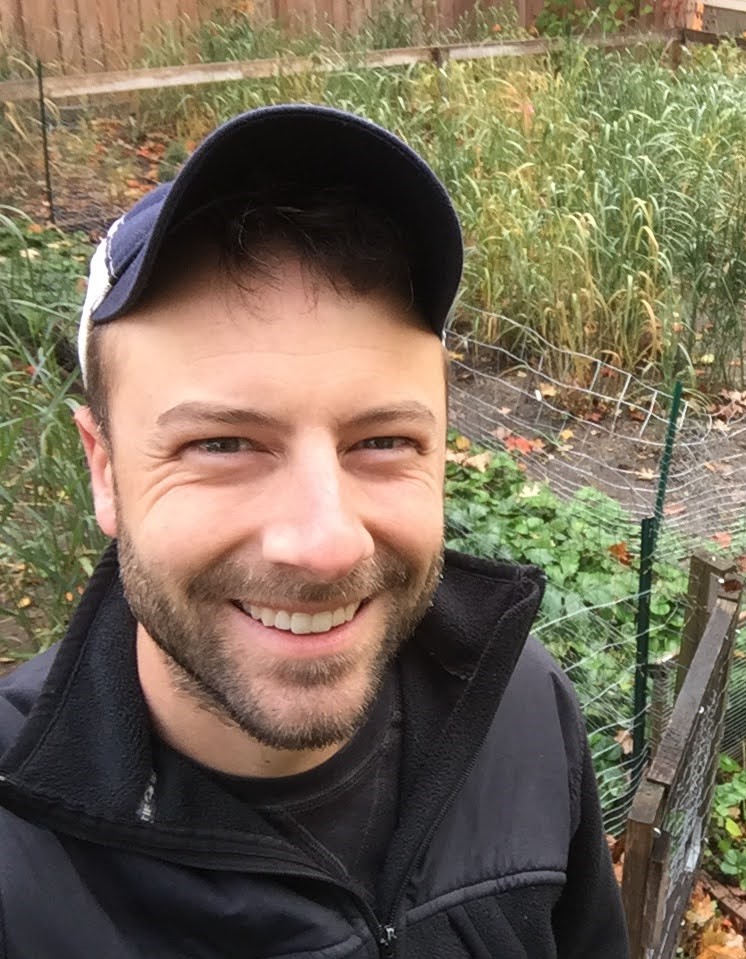 I came to the Malmstrom lab in 2016, with the goal of using molecular tools to explore complex ecological questions. I quickly became intrigued by the many unanswered questions about wild plant–virus interactions, which are ubiquitous in natural landscapes. The ecological implications of these interactions, however, are mostly overlooked and remain ambiguous. In my dissertation research, I am evaluating the effects of a wild virus on a long-lived host—a perennial tallgrass prairie species. My research is driven by diverse ecological and evolutionary themes, including effects of abiotic context on plant interactions with pathogens, within-host virus evolution, and mechanisms of host-pathogen co-existence.
Kota Nakasato – PhD Student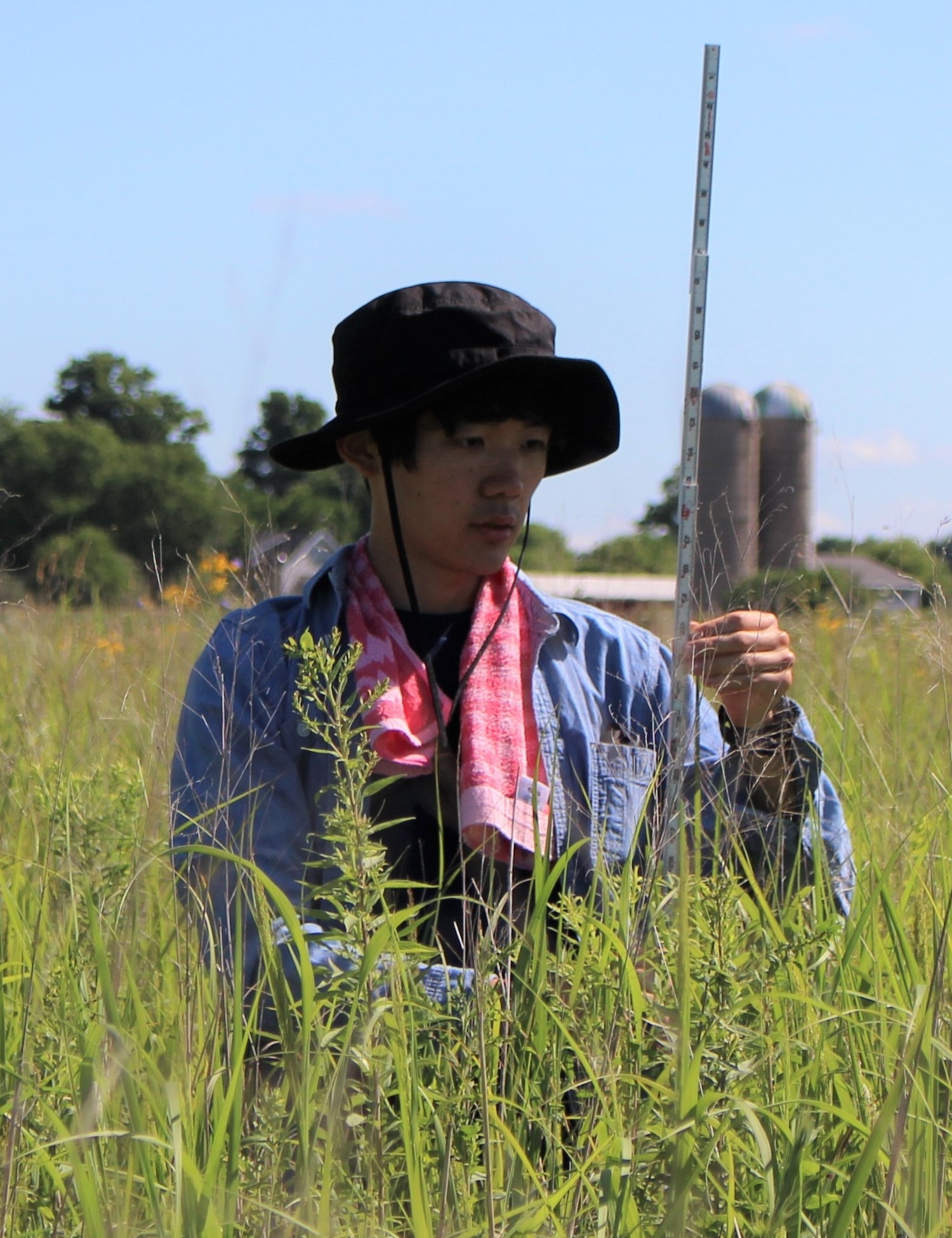 Before coming to MSU, I studied plant pathology at Hosei University in Japan. While working in a diagnostics lab, I became fascinated by virus research. I am particularly interested in plant-virus interactions in wild ecosystems, including the effects of vertically-transmitted viruses on wild host plants. I believe we could improve the management of agricultural and natural ecosystems to enhance food production and ecosystem services by better understanding the roles that these viruses play in the phytobiome. My research explores these topics by integrating ecological/evolutionary concepts, traditional and molecular plant virology techniques, and bioinformatics tools. I enjoy exploring nature in Michigan during summer and hanging out with cats and drinking tea during winter!
Katrina Culbertson – PhD Student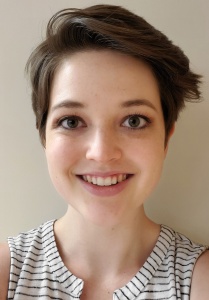 I am a new PhD Student in the Malmstrom lab, studying the interaction between plants and their associated microbial communities. Before coming to MSU, my research experience encompassed animal behavior, plant genetics, and gastrointestinal immunology. Most recently, I worked for the UPMC Magee Women's Research Institute studying HIV prevention. I hope to combine my experience in ecology and microbiology research to better understand the way microbes influence our ecosystems.
Maggie Jones – Professorial Assistant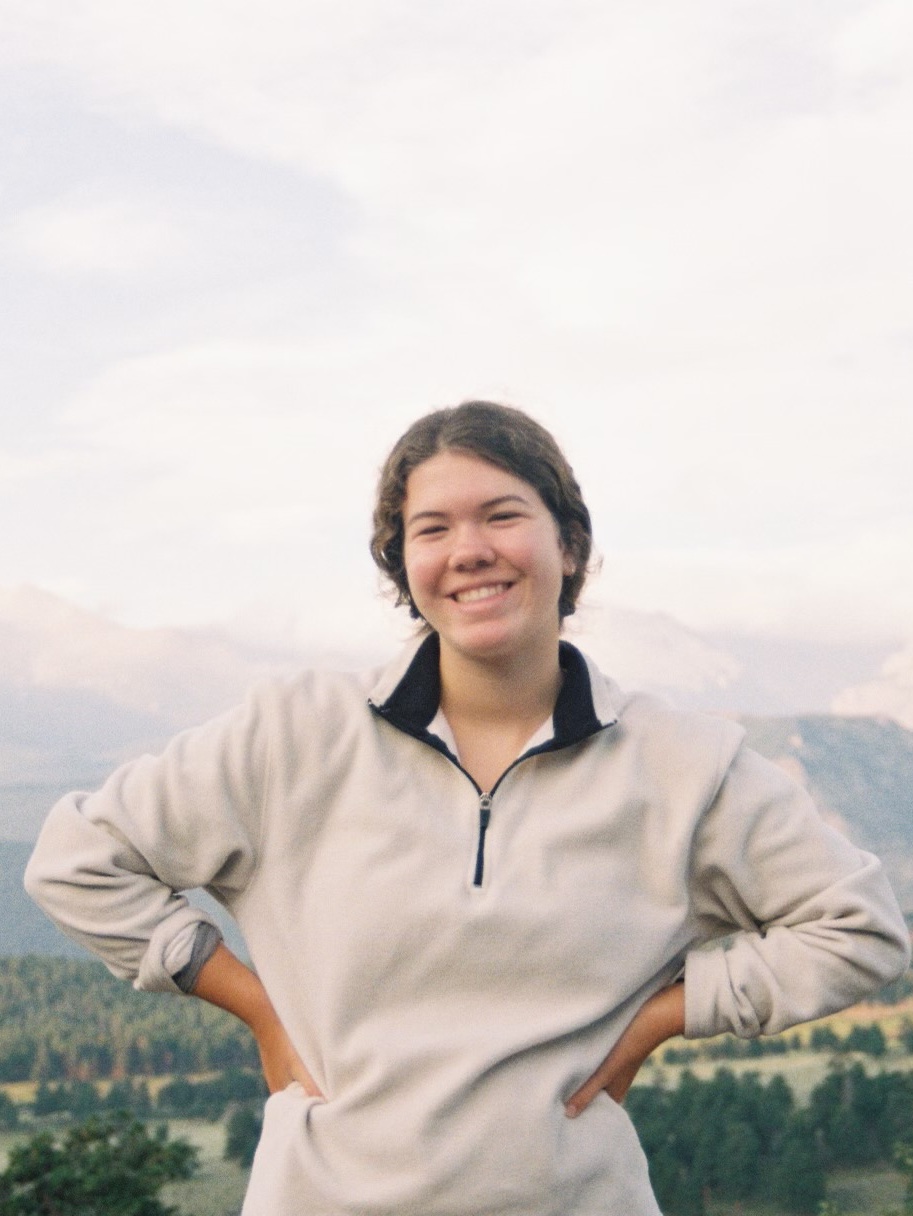 I am a first-year MSU Plant Biology student from Louisville, KY. My previous research experience includes studying gravity's effects on crop growth at Western Kentucky University. I am interested in learning about how plants behave on an ecological and cellular level, plant-microbe interactions especially. In my free time, I enjoy rock climbing, reading, and hiking.
Rachel Downing – Undergraduate Research Assistant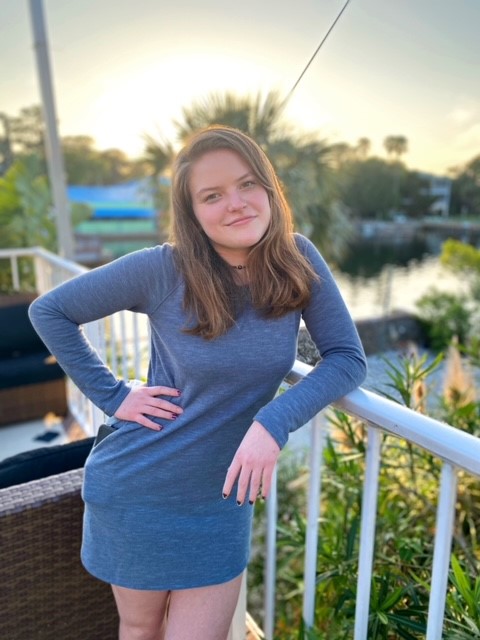 I am a junior at MSU getting a dual degree in Environmental Biology/Zoology and French. In the past, I've worked with the Haddad Lab in Kalamazoo studying Cabbage White Butterflies and as a Veterinary Assistant. I am interested in looking at ecosystem interactions through the lenses of both macro and microbiology. In my free time, I like to do art such as photography, painting, and knitting.
Jack Nelson – Undergraduate Research Assistant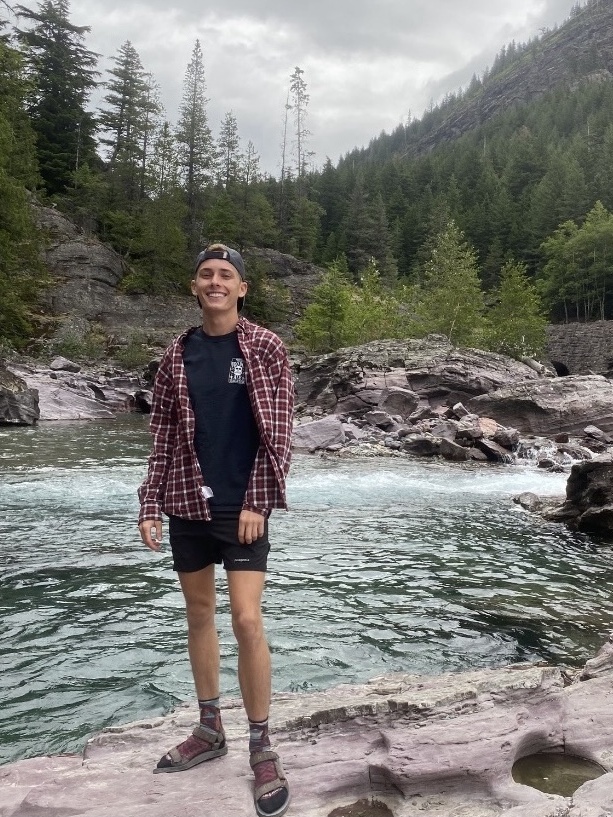 I am currently a senior at MSU majoring in Horticulture Science with an interest in food production. I recently finished an internship at a sweet cherry orchard in northern Michigan caring for over 6,000 trees from bloom to harvest. My career goals specifically include using more sustainable approaches such as hydroponics and vertical farming. In my free time, I love tending to my own garden and houseplants, running, and foraging for wild plants and mushrooms!
Jacob Gantz – Undergraduate Research Assistant
Ally Brown – Laboratory Technician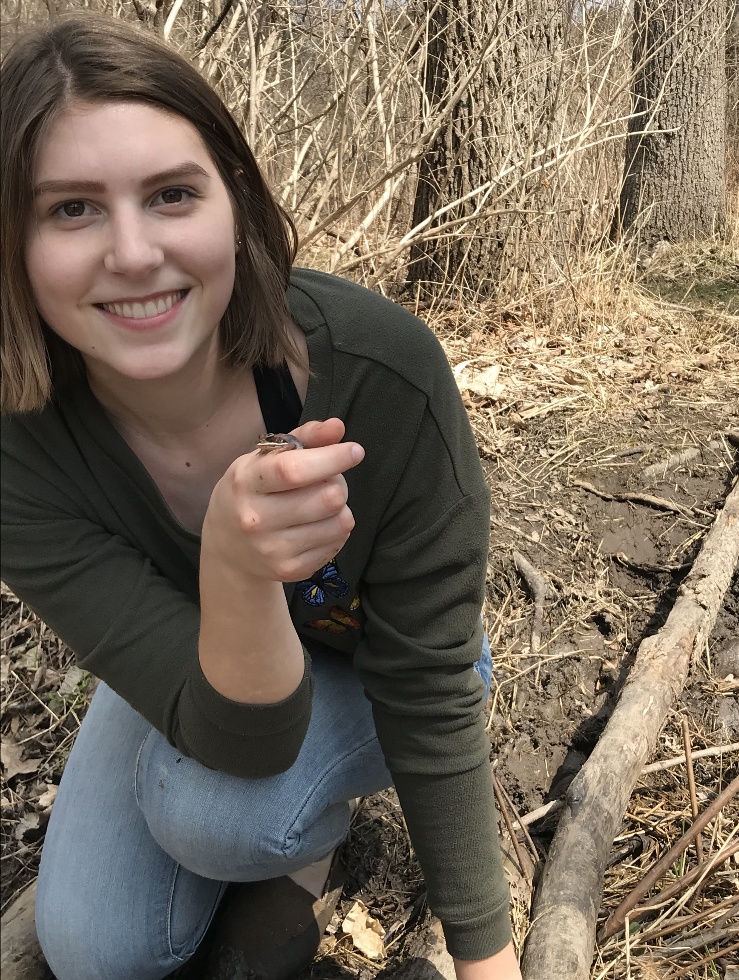 I am a recent graduate from MSU interested in restoration ecology and habitat management for imperiled reptiles. While an undergraduate, I worked with Dr. Kay Holekamp studying infanticide in hyenas and Dr. Nick Haddad studying plant-pollinator interactions at Kellogg Biological Station. In the Malmstrom lab, I manage social media and website content in addition to assisting with manuscript publication and experimental setup. In my spare time, I love to read, make new vegan recipes, and go on long walks with my dog.
Brett Cornell – Greenhouse Technician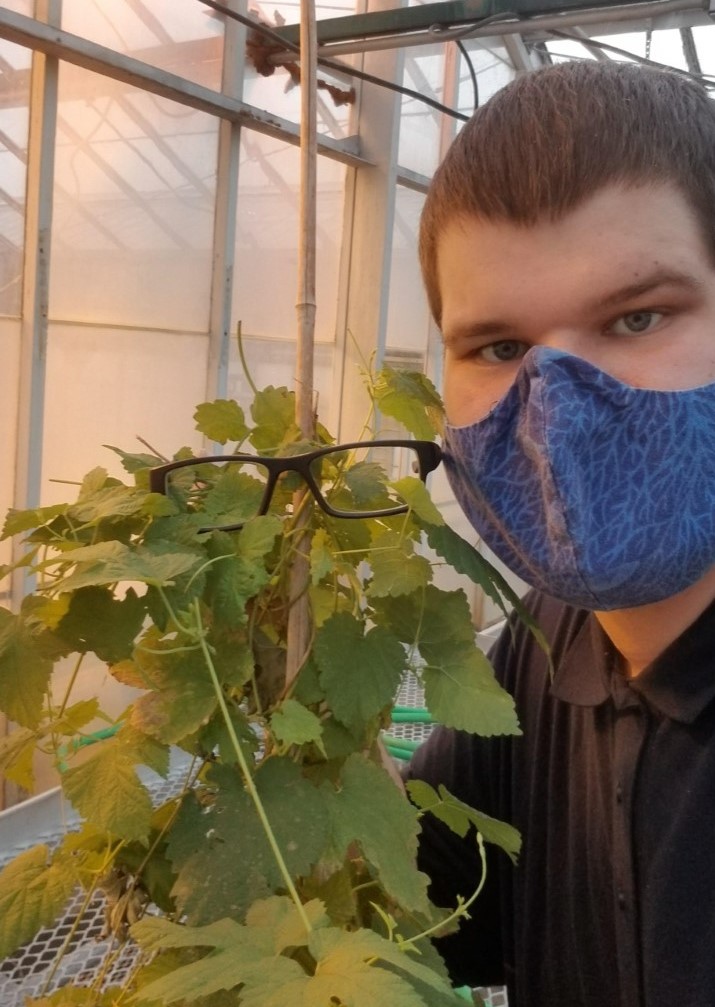 I am a senior at MSU in the Medical Laboratory Science program. I have been with the Malmstrom lab for just over two years now doing a wide range of tasks ranging from the usual planting and watering up to hazardous waste tagging and bench work. I really enjoy learning about host-pathogen interactions and in my spare time, I like to watch movies or phone a friend.